DIY
Do you make your own cosmetics?
Slow Cosmétique is not DIY or homemade cosmetics, but encourages them. It encourages consumers to use differently, and in doing so encourages us to make some products, but always in a simple and relatively intuitive way.
Making your own cosmetics is fun and must stay so. There's no point in complicating things for making a deodorant, a moisturizing gel or a balm melting at will.
Slow Cosmétique values homemade cosmetics recipes available to all: ideally, these recipes do not increase ingredients in a pointless way, do not favour exotic or rare ingredients and don't let us fall into the "more = better" trap.
DIY
Slow Cosmétique recipe
---
 

Homemade Orange deodorant

For a vial (reclaimed or empty roll-on) of around 50ml successively adding to the vial:
3 tablespoonfuls of aloe vera gel (Bioflore or Slow Cosmétique brand)
1 tablespoonful of witch hazel hydrate, clary sage, rosemary verbenone or palmarosa
1 teaspoonful of macadamia oil or jojoba or calendula oil
15 drops of palmarosa essential oil, clary sage or rosemary verbenone (avoid clary sage if you suffer from hormonal disorders)
12 drops of sweet orange essence
Mix well by shaking well. If you rather you can also first mix the ingredients in a bowl using a whisk. Then pour into the roll-on vial using a funnel. Keeps around 1 month.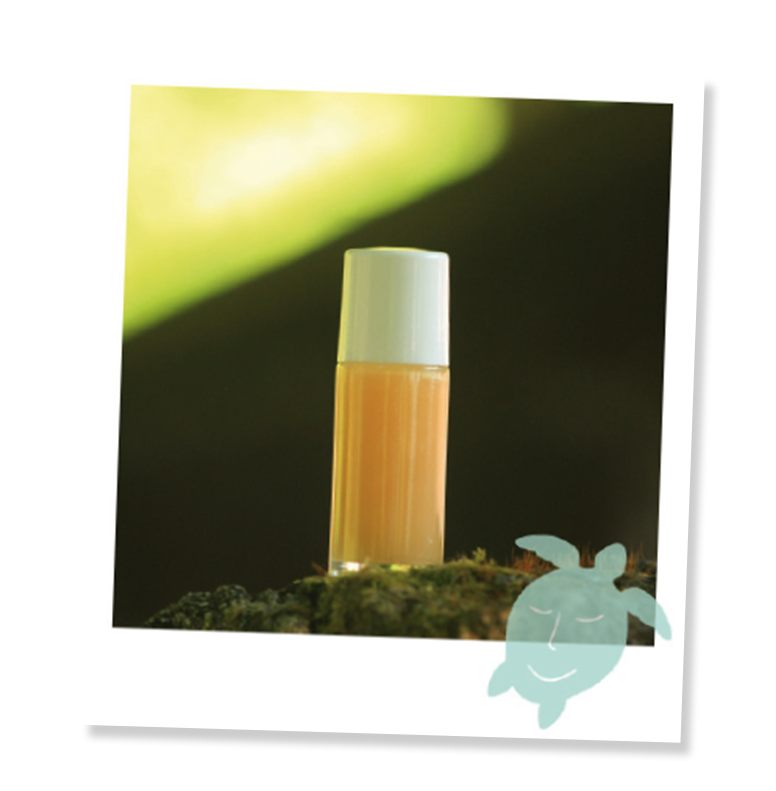 ---